Hair Straightening
Brazilian Hair Straightening/Keratin Complex Hair Therapy
learn more
Hair Extensions
Moses is a certified Hair Extensions Specialist
learn more
Haircut and Style
Moses will design a haircut that is catered to your individual features and life style.
learn more
Balayage Highlights
Best Balayage highlights for any hair style
learn more
Hair Color
You can consult master hair stylist, Moses, about getting your hair color
learn more
Short Haircut
With the short haircut and style, you will be able to transform the way you look!
learn more
Bridal Up-Dos
Why not pamper yourself before your big day, and look as rejuvenated as you do beautiful?
learn more
Text (301) 526-9696 for appointment!
10030 Falls Rd, Potomac, MD 20854
Full service hair salon, with a luxury, trendy environment in Potomac, MD
With more than 30 years of professional experience, Moses is a master stylist and color specialist that offers services in various cities in Maryland, Virginia and Washington D.C. Being the creative force he's been in this world has earned him respect and acclaim from fellow stylists and critics alike. He has proven to have tremendous style in hair art and has also kept a tight grasp on his ever-growing clientele…..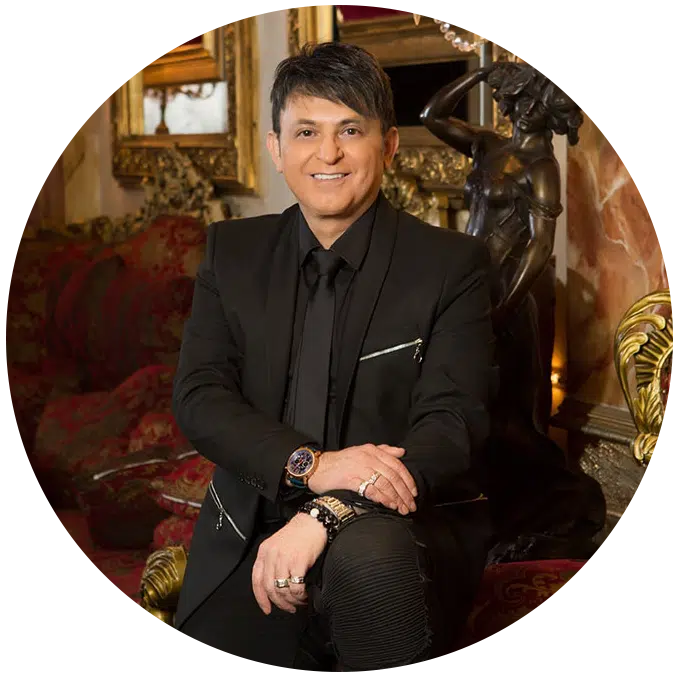 celebrities who love moses
"Actress and filmmaker. The recipient of Academy Award and three Golden Globe Awards."
ANGELINA JOLIE
"Actress, model, singer-songwriter, Lifetimes host of Supermarket star"
STACY KEIBLER
"Cast of Shahs of Sunset, attorney at law, fashion designer, and author"
LILLY GHALICHI
"Former star of The Real Housewives of Orange Country, entrepreneur-business woman"
GRETCHEN ROSSI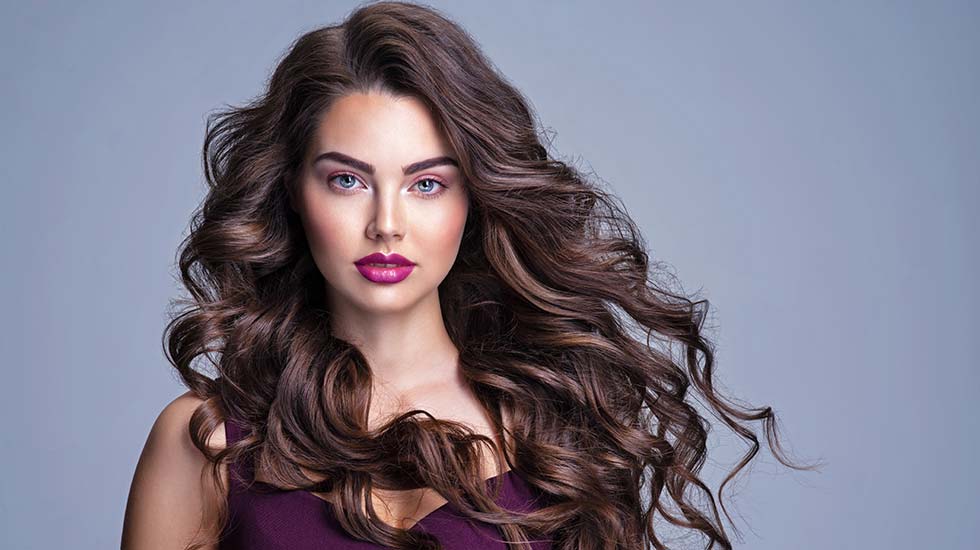 Hair Styles
As you know there are different types of hair extensions out there based on how they're applied. This means their application process differs from one another. You should get extensions from salons that do hair extensions, but if you want, you can
Read More »
Hair Styles
Straight hair is never going out of style. If you want to get a Brazilian blowout, you usually have to visit a Brazilian keratin salon. However, if you want to save money, read this guide to get an at-home Brazilian blowout. Brazilian
Read More »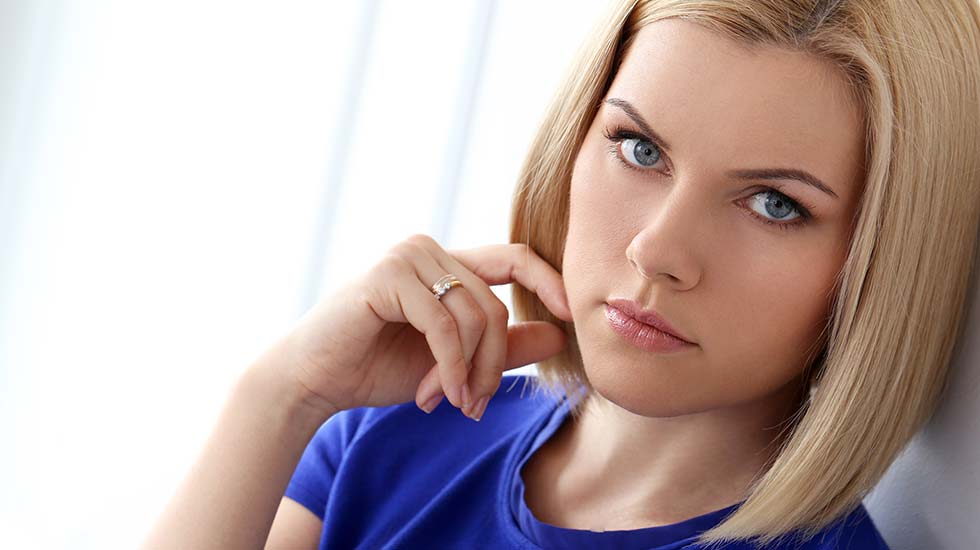 Hair Styles
After getting hair extensions from salons that do hair extensions, your scalp might feel hypersensitive and you might get that familiar itchy feeling. Have you ever wondered why it happens? Let's know the possible causes that can lead to an itchy scalp
Read More »