Balayage salon Potomac, MD
Blond Balayage, Brunette Balayage, Balayage Hair Color, Balayage Highlights
Moses offers the best Balayage hair highlight techniques. Every Balayage is different. Moses always considers the client's skin tone and natural base color to decide which color tones will work best on each person.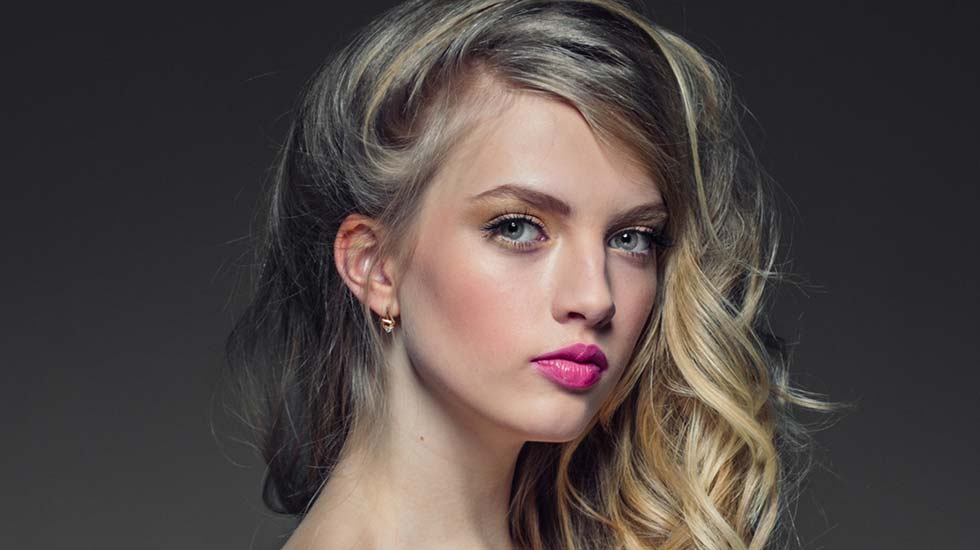 Balayage Hair Color Experts in Potomac
Pronounced as Bah-lee-Ahzge, balayage translates to "sweep" in French, and it involves hair stylists sweeping the hand or hand painting through the hair to create a unique, natural look.
Since the stylists use their hands to apply the color, they give a more personal touch to the color application, and they apply the color exactly where you want, giving you a subtle effect than you can achieve with traditional foil highlights.
By stylists "sweeping" the color instead of saturating it on the hair means that you get a blend of color throughout your strands, giving you a healthy and the best balayage you could have hoped for.
At Hair By Moses, we not only see balayage as a way to give you a new hair look, but also as an excellent face contouring technique. If you feel your face is not balanced, our stylist can add lighter colors in areas where more width is needed and darker shades to give the impression of a narrower face.
How we do it
Unlike other Balayage highlights salons that have a set way of doing Balayage, we don't. This is because everyone is different, and their needs vary. If you want to get your Balayage highlights from our Balayage salon, we recommend you come with a picture example, so that our stylists can understand your desired look better so that they have an easier time mapping out the journey to your desired color goals.
Knowing how the hair should look once the process is complete, our stylists section your hair into quadrants, then meticulously apply the color to every surface of the strands until the entire hair is immaculate and looks exactly like the photo example.
Why should you get Balayage in Salon Potomac?
Unlike traditional highlights that need touch-ups every six weeks, you won't need to touch up your Balayage highlights for 8-12 weeks. This saves you time and money.
Since stylists don't saturate Balayage hair in bleach or color dye, the hair remains healthy, so you get to enjoy softer, silkier hair that is easy to manage.
You can have Balayage Highlights of any color, so if you are the adventurous type and love changing the hair color to test things out, the Balayage world is your oyster.
Finally, since the highlights sit directly on the hair—not on the scalp, they are safe for pregnant women and those who develop hair color allergies.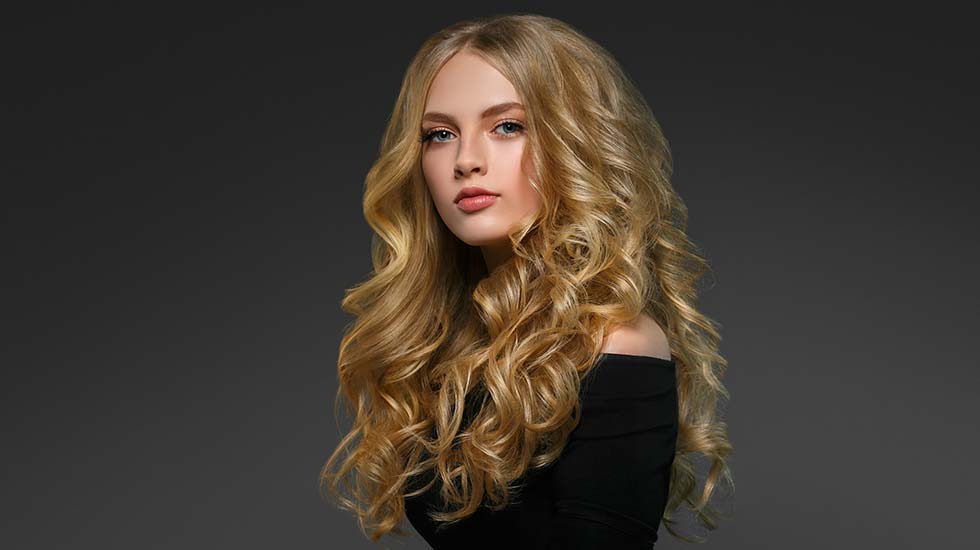 We have something for everyone
Our mantra is everyone is different, and they should be given what they want. This is why we have different Balayage variations. If you are new to Balayage and would like to dip your toes before making the decision, we have babylights Balayage. Here, our stylists take your baby fine hair sections and highlight them one or two shades lighter than your base. With small sections of hair in each foil and a slight separation in between, the highlights blend seamlessly, giving you a beautiful, brighter look. If you are convinced Balayage is your thing, we have plenty of Balayage options you can go with.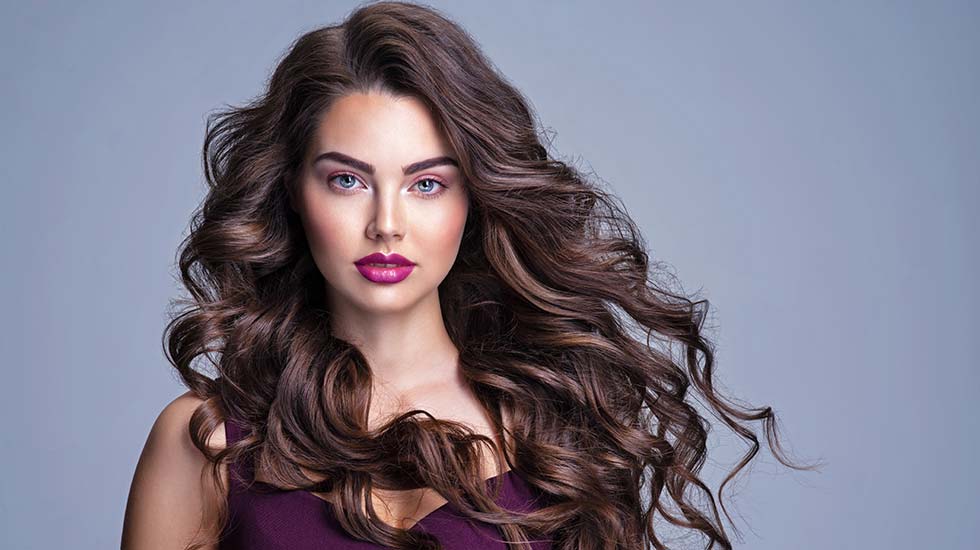 Is Balayage right for you?
If you are looking for Balayage near me, visit our Balayage highlights salon, and our stylists will inspect your hair and advise whether you will look good in Balayage or not. They also will advise you on the best Balayage to go for depending on your face shape, hair color and length. The beauty is our technicians are well versed with all types of Balayage, highlights, so whether you are a seasoned Balayage lover and looking to try the latest color dye, or you are a newbie testing the waters, our technicians have got you sorted. We have red Balayage, ombre Balayage, blonde Balayage, brunette Balayage,.