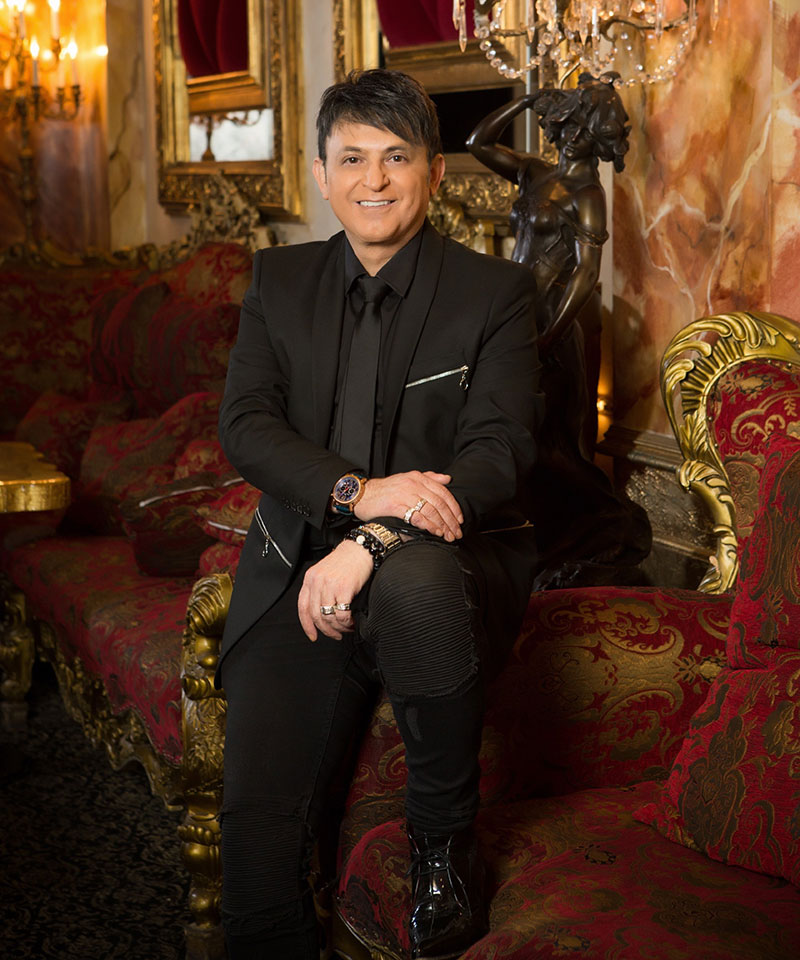 Moses is a world renowned celebrity hair stylist, entrepreneur, and image expert, recognized for his innovative and creative quest for beauty. For more than three decades, his evolving and relevant techniques helped build his reputation as a trend-setter and earned him recognition in national publications, including InStyle, NewBeauty, Haper's Bazaar, Glamour, Star, People, and StyleWatch, just to name a few!
Moses loves styling every woman from every walk of life including career women, celebrities, reality stars, VIP's, local political figures, socialites, and beauty insiders. His clients are dedicated to him and his mission to "help people love the way they look!"
In addition to styling, Moses created luxurious hair care and beauty product line that has a loyal following and has been honored with a number of accolades and awards from the industry.
His shampoos, conditioners, and styling products, along with his kits, were an immediate success and sold out within hours on TV.
For many of his fans, these products have become beauty closet staples. He has earned the title of Master Stylist and has been certified by Hair Dreams, a leading luxury brand in professional hair lengthening and thickening systems for all types of hair.-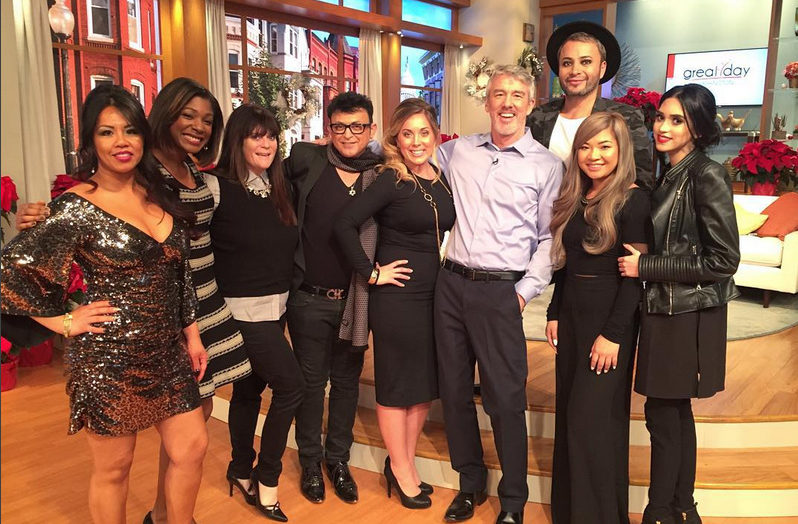 Today, Moses divides his time between working with clients, traveling to special events, appearing in the media with his VIP's and managing his salons and product lines. His career also continues to thrive and evolve as his work with different ethnicities and cultures offer him inspiration and allow him to discover the uniqueness of beauty in every woman across the globe.
All of these opportunities, challenges, and innovations continue to challenge and fulfill Moses's desire to bring beauty to all.