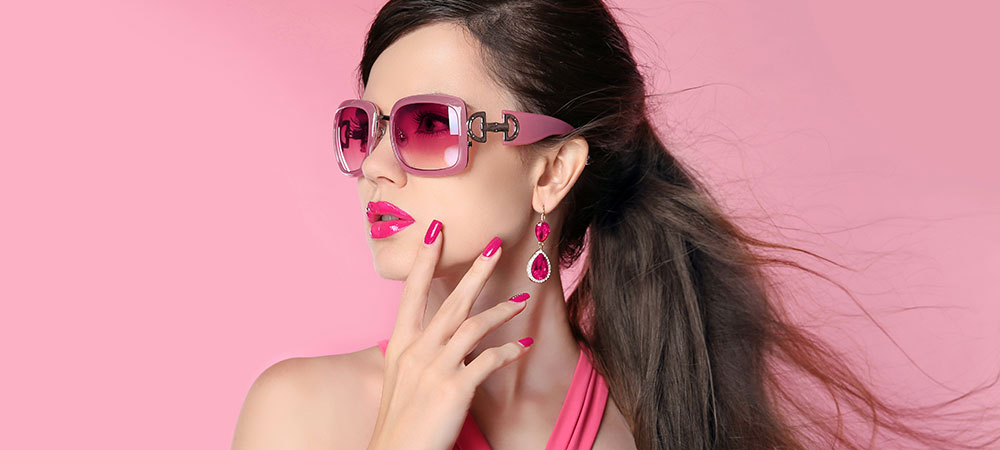 After getting Brazilian keratin straightening, you can be tempted to tie your hair into a ponytail, so you have an easy time controlling it. Can I tie my hair after keratin treatment? No, you can't, and you shouldn't, as the accessories you use to tie the hair will leave dents and demarcation lines on the hair beating the reason for straightening it in the first place.
To prolong the life of your keratin-treated hair, keep the hair down and straight for as much as you can.
Besides avoiding tying your hair, there are plenty of other things you should do to keep the hair as straight as possible. Some of these things include:
Treat your wet hair right.
To keep your hair straight, it's recommended you protect it from water as much as possible. Unfortunately, accidents happen, and the hair gets wet. For example, you might be in the shower, and some of the water gets on your hair. It also might during the rainy season and a light rain gets you off guard.
When this happens, you shouldn't worry, but you should move with haste to rectify the issue. Begin with blow-drying the hair, then flat iron it to straighten it.
Watch the shampoos that you use.
It's recommended you wash your hair after 72 hours of treatment to avoid ruining your keratin-treated hair. When you are washing the hair, use the right shampoo.
The keratinized hair needs gentle shampoos with micro keratin, so when you are in the stores making the purchase, this is what you should look out for.
To maintain your hair, avoid shampoos containing sodium chloride and sulfate. This is because the sulfates are surfactants that deplete the natural oils from the hair and scalp. The sulfates also destroy the acid mantle that keeps the scalp healthy and free from bacterial infection.
You also should avoid salt-based shampoos as they will dissolve the keratin coating and wash out your expensive treatment.
Avoid touching your hair too much.
I know you love how your hair looks and feels, but you should avoid touching it too frequently as it makes it feel greasy. And if you are like me, when the hair feels greasy, you want to wash it more often, which washes away the keratin.
Touching your hair too much increases the risk of kinking up your strands when you manipulate them too much.
To maintain your elegant straight hair for a long time, keep it down and straight and let it be. If you feel like you need to confirm whether it's still straight, stand in front of a mirror. How does it look?
Protect your hair from dirt and other materials
As much as you want to show off your beautiful straight hair, keeping the hair open all the time makes it hard to control. Thankfully, you can control it with a scarf that prevents it from coming on your face now and then. Covering it with a silk scarf also prevents it from dirt and other materials.
When the hair keeps coming to your face, and you don't have a scarf, some people try to hold it using sunglasses. Don't do this, as the sunglasses create dents and creases that might require you to redo your hair sooner than you would have.
Some sunglasses even have sharp edges that cut your prized hair.
Sleep on silk pillows
After keratin treatment by hairstylist Rockville, the cotton pillow becomes your enemy as it makes your hair frizzy and dry as the cotton absorbs moisture from your hair. Due to the friction caused by the cotton pillow covers, the hair forms tangles and knots that aren't good for your hair.
To prevent this, get silk pillows.