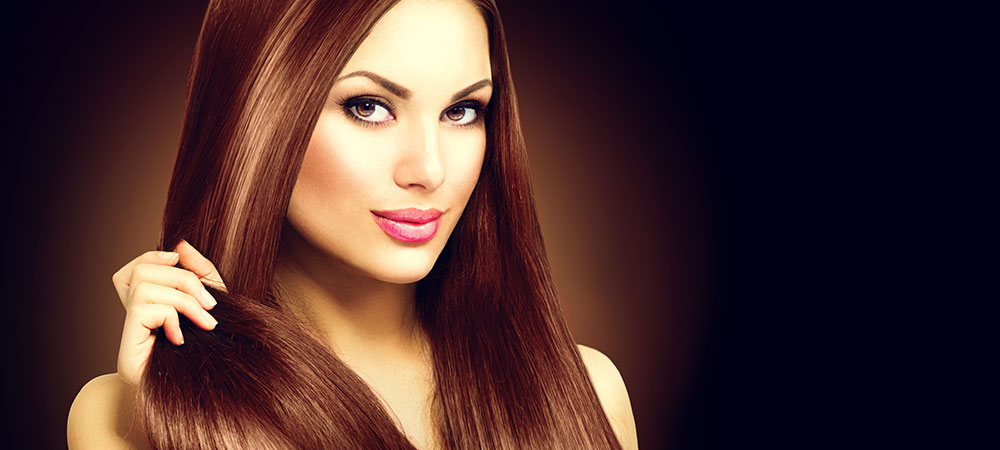 Brazilian keratin straightening has been shown to reduce the time you spend straightening your hair by up to 60%, so if you love styling your hair straight, this is the best treatment to go for.
If you love the way your hair looks, you would want to maintain the hair for as long as possible, right? To help you do it, here are dos and don'ts after keratin treatment:
Dos
Wash your hair at the right time
If this is the first time getting the treatment, you might not wait to wash the hair. But not so fast. As much as you might be having a weird feeling, you can't wash your hair until after 72 hours.
Avoid washing your hair earlier as you will reverse the process, and you will have to go back to the salon to redo the treatment. You don't want this, do you?
Protect your hair
Like your shoe or any other valuable item, you can't get a long life out of anything if you don't protect it. So for your keratin-treated hair to last for a long time, you should protect it.
One of the things you should protect it from is water. When you go swimming or are out in the rain, cover it, so it doesn't contact water.
If you are out hiking or on a dusty road, cover the hair with a scarf so that it doesn't contact dust.
Treat wet hair correctly.
Even with the best hair care, sometimes the hair will get wet when showering or out in light rain. If you forgot to put on a shower cap or accidentally got rained on, worry not as you can salvage the situation.
To fix the hair, blow-dry it, then flat iron it to dry it up.
Use the right shampoo.
When cleaning the hair, don't use just any product—use shampoo and conditioner containing micro keratin in it. These products maintain the hair better and keep the hair smooth for extended periods.
Keratin treatment don'ts
Don't style the hair immediately after treatment.
You shouldn't make ponytails or any other type of hairdo as soon as you come back from the salon, as you will spoil your treatment. Stylists even advise against putting the hair behind the earlobe after the treatment.
If you want to style your hair, wait until the keratin has properly adhered to the hair. This can be after a week or two, depending on your hair type.
Stay away from hair accessories.
As much as you love your hair clips, headbands, and other types of hair accessories, you should stay away from them as they damage freshly prepared keratin hair.
For at least two weeks, stay away from these accessories.
Avoid a cotton pillowcase.
All through, you have been sleeping on a cotton pillow, and there is nothing with this, as the pillows tend to be highly comfortable. Their downside is they cause a lot of friction that tangles up and knots the hair.
You don't want to tangle up your recently straightened hair, do you? To avoid it, you should throw away the cotton pillow and use a silk pillow instead.
Even if the pillow will be expensive, it maintains the hair straight, so your efforts to get keratin treatment by hairstylist Rockville don't go to waste.
Stay away from clarifying shampoo.
Clarifying shampoo gets rid of dirt and promotes the absorption of keratin, but you shouldn't use it after treatment as it cleanses the hair, and it might end up washing the keratin off your hair.