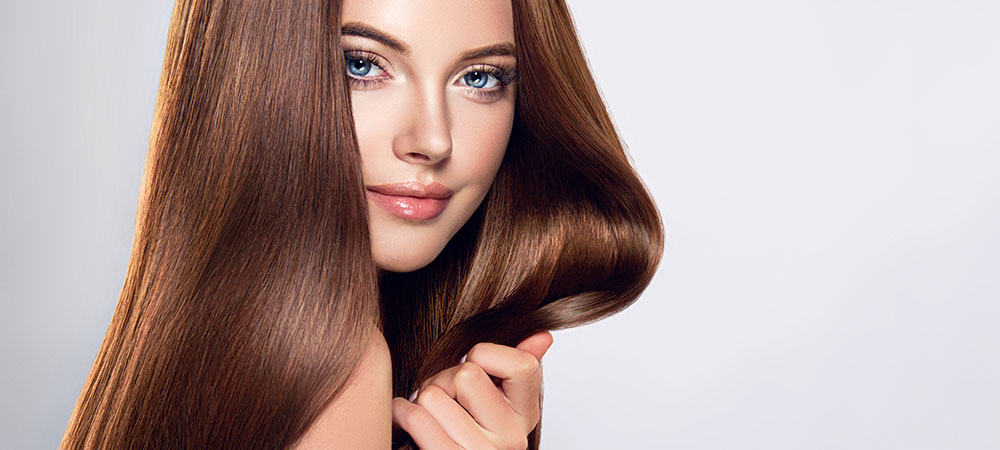 There is something about winter that a lot of people love. This is the time where you can finally wear your snuggly sweater, your knee-high winter boots, and of course, experiment with your winter hairstyle. Speaking of hair, it can be challenging to maintain your hair in this kind of weather. However, this does not mean you cannot do something about your hair.
That one thing people hate about winter
For one thing, the winter season is a great time to have a keratin treatment by a hairstylist. The cold weather can wreak havoc on your hair, which is why you should visit a keratin treatment salon and give your hair some pampering. Aside from that, you should also use winter-suitable hair products and avoid other hair tools that can actually do harm on your hair than good.
Your hair can be prone to ugly issues during the winter season. We all know how cold winters can be. It can cause dry skin and chapped lips. At the same time, it can dry out your hair as well. Plus, your hair can be prone to static due to the absence of humidity and moisture during this time of the year.
As a result, the lack of moisture on your hair can make your hair brittle and prone to damage. As mentioned, static hair is also common during winter. It normally occurs when you are in a cold area and then your hair rubs against your woolen winter outfit. Static also causes your skin to feel a tingling sensation when you are in a cold area and then you touch a metal object or your skin brushes against the woolen fabric.
Common hair issues during the winter season
Since your hair will be more prone to static and damage during winter, it is important that you keep your hair healthy at all times. One way to take care of your hair is by visiting a keratin treatment salon. Even your human hair extensions need the right treatment, too. Since it's made from real hair, it can also be prone to winter static and damage. Aside from dry hair, here are other common hair mishaps during the winter season.
Dry and itchy scalp
The absence of moisture and humidity means you will be more prone to dry and itchy scalp. In effect, a dry scalp can also cause dry hair, split ends, and slower hair growth.
Slow hair growth
Speaking of which, it is a normal thing to wash your hair less often due to cold weather. However, this also means your hair will be more prone to dirt accumulation and clogged pores. One effect of these is slow hair growth and hair fall.
Messy and unmanageable hair
You will also be wearing beanie hats and scarves during winter. These can also cause tangling and static hair. Combing your hair may even cause further damage depending on the comb you are using.
How to keep your hair healthy this winter season
While the abovementioned situations may be inevitable, it doesn't mean you cannot do something about it anymore. In fact, there are many ways to help you manage these hair hassles. Here are some useful tips in taking care of your hair this winter season.
Use oil-based moisturizers.
This is the right time to use oil-based hair moisturizers. As mentioned, winter air can be dry which can also dry up your hair as well. That is why your hair will also need an extra dose of moisture this time.
Have weekly hair treatments.
We cannot stress enough how important frequent hair treatments are in keeping your hair healthy this cold season. Use conditioner and hair serums more often and slather a good amount on your hair.
Consider darker hair colors.
You can also still color your hair this winter season. However, experts recommend opting for darker hair colors instead of going lighter shades of blonde. It is also advised to keep the roots a little on the dark side and applying a semipermanent hair color instead.
Lessen heat-styling.
In such cases, going to a permanent hair straightening salon and any treatments involving heat are not recommended at this time. Doing so can cause hair damage.
Keep your hair healthy this winter
Whether you visit salons that do hair extensions or any hair treatments, it is important to keep your hair healthy and damage-free this winter season. The abovementioned tips can help you achieve healthy-looking hair in time for the cold season. Visit a keratin treatment salon in Potomac for your regular dose of hair treatments. Contact one today!