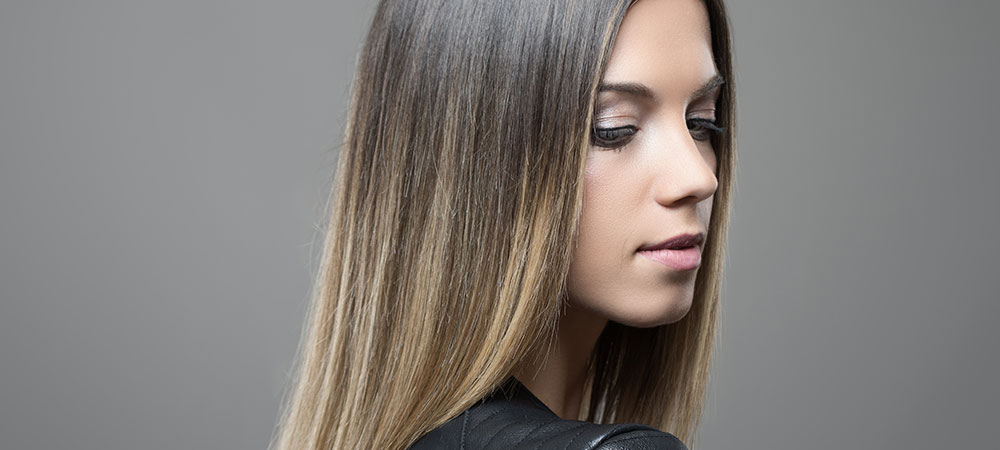 Hair salons are often visited by people for styling their hair or trimming of already styled here. Styling includes different cuts and styles which can add better look to your personality and keep you ahead in latest fashion and trends. Japanese hair straightening is a best way to straighten your frizzy, curly or wavy hair for a rather long period of time. In many cases one treatment of this straightening process can keep your hair straighten for almost six months, but generally people with naturally frizzy hair needs two sitting in the period of six months.
The Process used to do Japanese Hair straightening treatment
A solution of chemicals which is already prepared in the form of cream is applied to your hair. It will prep your hair by making them softer and more flexible, so that the stylist can easily work on them to manipulate them. After it, the stylist will start working with hot iron by running it over your hair which is similar to any straightening process. The process of applying chemical will effectively soften the locks to straighten them effortlessly. Once, the stylist finds the hair in satisfactory straight condition he\she starts neutralizes them. For neutralizing process, a neutralizing solution is applied to the hair to restructure your hair by reforming the chemical bonds, but in this new straighten form. And the last step involves the sealing in of the straightness by a run over with the straightening iron. It gives your hair a sleek, smooth and silky look. Whole process generally takes 3-4 hours to get completed.
Keratin Treatment
The Brazilian keratin is the most preferred form of hair straightening treatment nowadays. It is a hair straightening treatment with innovative technology and designed keeping in mind the natural structure of the hair. It is the best treatment for people with damaged hair. Keratin is a natural protein which makes up the hair structure.
As age increases, the protein keratin in your decrease due to environmental and physical damage, wear and tear and poor diet. In Brazilian keratin treatment, a layer of keratin is applied to the whole of the hair in the form of a solution and then very heated iron is used to straighten the hair strand by strand. After this, another solution is applied to make sure that the keratin is fully glued on the hair strands which makes it silky, shiny and straight.
The best part about keratin straightening is that it wears out leaving the hair in its actual state. The keratin treatment gets better when every time you get it done. It does not damage hair at all, in fact, strengthens it and makes it healthy and you can get it done repeatedly. The only drawback is that it wears out in maximum six months and is an expensive treatment.
Brazilian Blowout
This treatment is almost similar to the keratin treatment, in fact, the procedure is the same but the only difference is the intensity. While keratin straightens your hair, the Brazilian Blowout gives a natural blow-dried look and eliminates the frizz and leaves your natural textured hair. If you want a more natural semi-straight look then Brazilian Blowout is the best option for you.
Advantage of selecting Japanese hair straightening!
It is an excellent way to get silky, smooth, sleek and straight hair. If you have frizzy hair and you spent a long time in front of your mirror with a straightening iron in hand to straight out your curls then, it's the best way to keep them straight for almost 3 months in only one sitting. The beauty of the Japanese hair straightening technique is that it even after a hair wash or a shower your hair will dry in straight form only. So, you need not to use your straightening machine after every wash. All thanks to an expert beauty salon!