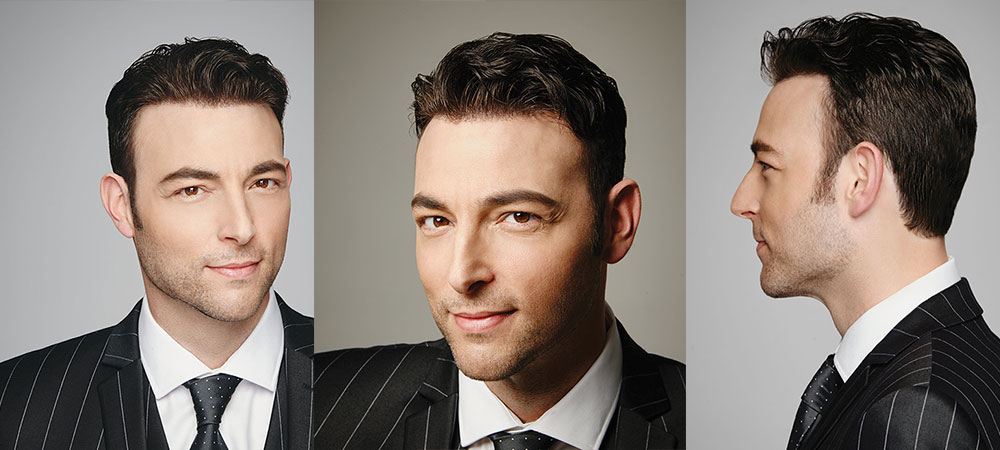 Like women, a lot of men nowadays are spending money to look good. Not just spending on shoes or apparel, but also in hair care. In fact, more and more men prefer going to professional salons to make their hair looking good all the time. Some even go as far as applying human hair extensions to make their hair look more lush and youthful.
Back then, parlors and hair salons are only for women. Men only wanted their hair trimmed every few months, while women go to hair salons and get more than just a haircut. Some men may even find it taboo going to a keratin treatment salon out of fear of being teased as effeminate. Thankfully, times have changed.
Hair treatments: Not just for women
Gone are the days where gyms are for men and salons are for women. Men have become more open in terms of hair and skin care, while women worked out in the gym alongside buff men. In other words, health and fitness have already become a "unisex" thing.
That is why you should not already be surprised to see men comfortably seated in salons that do hair extensions. Or men getting a keratin treatment by a hair stylist. Men, especially those who love sporting long hairstyles, should have regular hair treatment to make it smoother, shinier, and healthier.
For men with slow-growing hair or those who want to add volume to their hair, they can visit a hair extensions salon. You can choose from a wide variety of hair extension options that will suit your needs. Some hair extensions can be easily clipped on, weaved, or tape – it depends on your preference.
For frizzy hair, men can also try visiting a Japanese hair straightening salon. But if you do not want permanent straightening yet wanted to manage that stubborn hair frizz, you can opt for a Brazilian blowout treatment.
Keratin treatment for men
Having frizzy and dry hair can be a headache for both men and women. One way to restore health and shine to your hair is through keratin treatments. It can make your hair shinier and healthier after treatment. Likewise, it can save you from time-consuming hair care routines and wear your hair prouder than ever.
For starters, keratin is a type of protein that is present in hair, nails, and skin. It is a major component that makes up your hair and strengthens it. Meanwhile, keratin treatments help enhance your hair's health and make it stronger and resistant to damage. It can last around two to months depending on the hair care routine you follow.
Keratin treatments can help manage your frizz, but it won't make your hair permanently straight. This is because keratin treatments won't break down the structural bonds of your hair, unlike hair straightening treatments.  But if you want to have your hair straightened for a longer time, you should visit a permanent hair straightening salon instead.
Brazilian blowout treatment for men
Meanwhile, Brazilian hair treatments have become popular over the past few years. In fact, popular celebrities such as actor Jonah Hill and professional snowboarder Shaun White get their Brazilian hair treatment fix regularly. Like keratin treatments, a Brazilian blowout can also help eliminate and smoothen frizz and add shine to hair.
A Brazilian blowout treatment can only take around 90 minutes for the entire procedure to finish. On the other hand, hair straightening treatments may take as long as four or even five hours. Plus, you can wash your hair immediately after the treatment unlike keratin and hair straightening treatments which you have to wait up to three days.
More importantly, it won't permanently alter your hair. It will simply manage frizz and add shine to your hair. You won't have to spend hours in front of the mirror and applying hair gel or cream that may do more harm on your hair than good.
Be man enough to take care of your hair
Before trying out hair treatments, make sure to consult hair experts first. Hair care professionals would likely recommend treatments that would suit your lifestyle and natural hair texture. For your hair care needs, you can visit a keratin treatment salon in Potomac and schedule an appointment today.