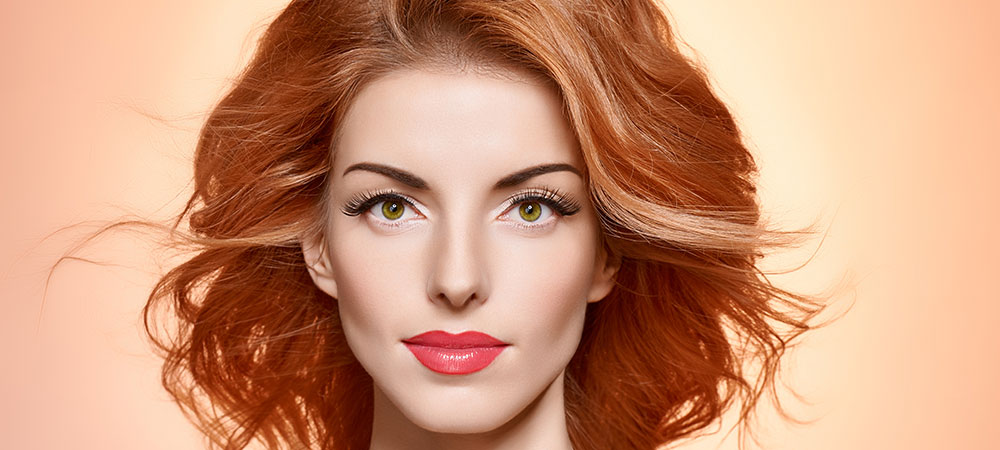 Our hair does a lot not only to our overall look but also tells a lot about a person. For example, guys with long hair seem to be more the adventurous type than those with short hair. Women with vibrant-colored hair can be more on the artsy and spontaneous side. Nevertheless, choosing a hairstyle and color is a matter of personal taste and preference.
When it comes to hair, one should make sure to take care of it to lessen the occurrence of split ends and dryness. For better-looking hair, you should try visiting a Brazilian blowout salon and set an appointment for a keratin treatment by a hairstylist. For hair that is easier to manage and no styling needed, you can also visit a Japanese hair straightening salon for frizz-free, shiny hair.
So you want to color your hair?
There are many ways to spice up your hair. Aside from a keratin treatment or a Brazilian blowout, you can also consider trying out changing your hair color. Chestnut brown, platinum blonde, balayage color, or perhaps try to be adventurous with other colors like orange or purple?
Coloring your hair can provide several benefits. For one, it can enhance your overall look. It can help boost your confidence and rediscover yourself in the process as well. So go ahead and choose the right hair color that really suits your personality and taste. But if you are not sure, you can consult a hair expert in a trusted salon near you.
What to know before coloring your hair
Hair coloring is one of the most exciting yet nerve-racking decisions you can ever make. Once you go with it, there is no turning back. That is why you need to decide carefully the right color you will use to dye your hair. Also, you need to consider the following before turning up to a salon or grab a hair dye in your nearest beauty store.
The right dye for your natural hair color
When doing hair dyeing at home, make sure not to go more than two shades darker or lighter than your original hair color. Better yet, you should go to a keratin treatment salon that also does hair coloring. Apparently, DIY hair dye kits aren't really as long-lasting as compared to the ones used in the salon.
Who will do the coloring?
On the one hand, there are DIY coloring kits you do at home by yourself. Before proceeding, make sure to do a test coloring first such as trying a demi-permanent hair dye. If you want, you can also visit a permanent hair straightening salon that also offers professional hair coloring services.
When the color starts to fade
Instead of dyeing your hair anew upon signs of hair color fading, you can simply re-color your new growth and refresh faded hair ends before the end of the coloring session.
Caring for colored hair
Your hair coloring doesn't stop when you get the hair color that you want. Rather, after-care is also important so that you maintain your hair's vibrant color. Otherwise, improper hair care can lead to premature hair color fading and wasted time and effort. Here are tips to ensure that your hair color will last a long time.
Wait for 72 hours before washing your hair.
Before coloring your hair, wash it first using clarifying shampoo. Also, do not wash your hair following the first wash (to remove the dye from the hair). Instead, let it dry first and wait for about three days before washing it again.
Add dye to white conditioner.
If you have the unconventional hair colors like purple, green, or orange, you can add a few drops of dye in your plain conditioner. Make sure that you are the only one using it within your household – or else one of them end up having colored hair, too!
Use hair mask every week.
Specifically, use ones that are meant for colored hair. Deep-conditioning and nourishing masks are also great for dyed hair. Make sure that the hair mask does not have sulfates.
The refreshing change you deserve
It is important to think about hair coloring carefully as it can change your hair (and your life) forever. You can do it at home, or you can visit a keratin treatment salon that also offers professional hair coloring services.
Post-hair color treatments are also important so that your colored hair lasts longer. Whether you choose to DIY or to visit a Brazilian keratin salon in Potomac, make sure to trust professionals to help you achieve the beautiful hair that you deserve.