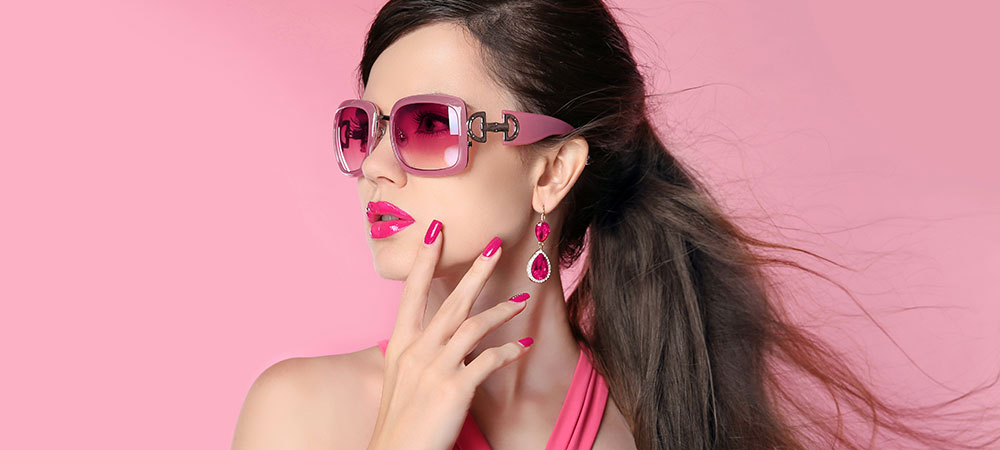 For the best Japanese hair straightening results, you should go to a Japanese hair straightening salon, but what if you don't have money to pay for the salon?
You should go ahead and straighten your hair at home. Wondering how to go about it? Here is a guide on how to do Japanese hair straightening at home:
Pre-treat the hair
Before you apply any product to your hair, you need to ensure that your hair is in its best possible condition. This calls for you to remove any products you might have applied to your hair. Whether you had a perm or any coloring there, get rid of it.
In the weeks leading up to the treatment, it's wise that you apply a conditioning hair mask that will keep your hair looking smoother and straighter after the treatment.
Put together the necessary supplies
You need to have all the supplies you need for your work with you to have straight hair you will be proud of. Some of the supplies you need include:
Japanese hair straightening treatment kit: This is the straightening formula, and it comes in different strength levels: mild, normal, and strong.
Clarifying shampoo: You can use any good quality shampoo
Ionic blow dryer: This comes in handy at reducing frizziness
Ceramic coated straightener: The straightener helps the hair to stay as straight as possible after the treatment.
Thin plastic comb: You use this to section your hair during treatment
Deep conditioner: Like the shampoo, you can use any good quality conditioner of your liking.
A friend: If you have a lot of hair, you can't properly straighten it on your own, so you need the help of a friend. Get a friend passionate about hair, as they are likely to give you a great service.
Shampoo your hair
Once you have everything you need, you should now start the hair straightening process. Begin with shampooing the hair with your shampoo of choice. This is to keep the hair strands primed and ready for straightening.
You should be soft in your cleaning and rinse the hair with warm water.
If you have sensitive skin, keep the hair straightening cream off your scalp and lining your hairline with Vaseline.
Apply the activator
This is the process that gives your hair the look you are looking for, as it's the activator that breaks down the protein bonds in your hair so that it can be perfectly straight.
For your hair to be uniformly exposed to the activator, apply it as quickly and evenly as possible. You should then cover the hair with plastic wrap.
Depending on the strength of your hair curl, you can let the solution sit for anywhere from five minutes to an hour.
A good way to tell the time you should let your hair sit is to do a strand test. Before you apply the activator to the rest of your hair, apply it to a strand and observe how long it takes to change.
Rinse the hair
After letting the hair sit for the specified time, rinse it to get all the solution out. You should then gently dry the hair with a towel, taking care not to scrub or pull on the hair, as it's prone to breakage.
Flat iron the hair
To get the hair as straight as possible, smoothen it with a flat iron. All you have to do is set the flat iron at 350 degrees and give it a go. Stylists working in permanent hair straightening salon Rockville recommend that you work quickly as flat ironing the hair can be time consuming and you want to cover the entire hair while it's still moist.